Vuoi farci delle domande o conoscere disponibilità e prezzi per servizi diversi dal matrimonio?
Compila il form qui sotto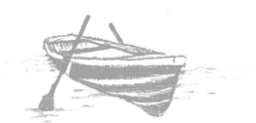 WE MAKE BEAUTIFUL THINGS
W
Let's get started - I can't wait to meet you!
Tel. +39 3494527691
info@albertoalessandra.com
WE ARE BOLD, DARING ADVENTURE SEEKERS, CAPTURING THE FUN, FABULOUS MOMENTS OF LIFE.